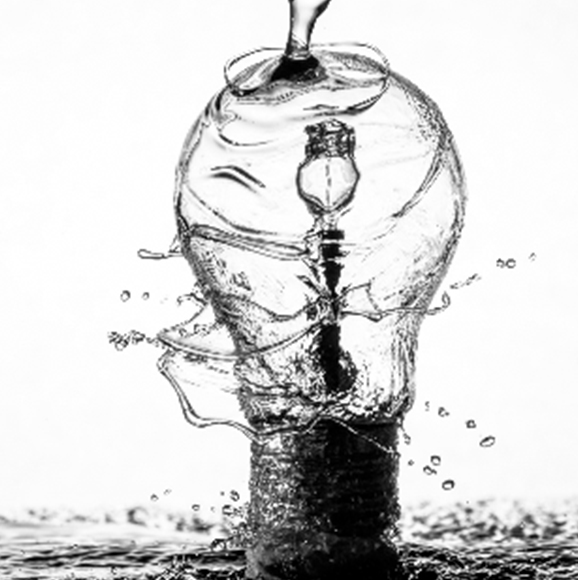 01
From your idea, we develop a product, find a feasible and compatible packaging and offer a full service based on your brand positioning, quality, target prices and volumes.
We provide a total Concept-To-Product solution: from the choice of colour through the creation of the brand, to the point of sales.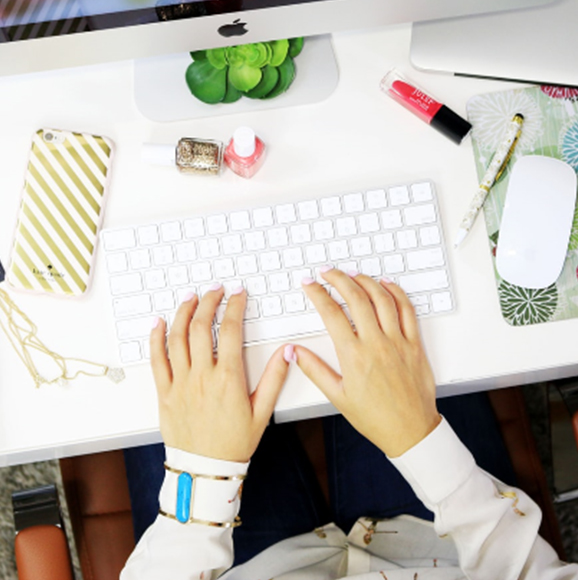 02
In cooperation with the most innovative European laboratories, we refresh your portfolio and keep your brand alive, which we believe is key for the sales growth and expansion.
We attend to the production sites in order to ensure the quality processes are followed.
We prepare and deliver the documentation required by the regulations that apply to cosmetics products.
We prepare the logistics details and ensure the delivery to the different distribution sites.
If you believe your actual product range is too expensive, we can study and suggest a cost optimization by improving your formulas and/ or packaging.